Ever had to dip out of a day-long activity early because you weren't properly equipped? Same. Don't make the mistake again this holiday weekend.
Like anything in life, the key to getting the most out of your parade experience is proper planning. With our checklist of parade essentials, you can maximize—and properly enjoy—your day, no matter what comes your way.
1. Keep safe from the elements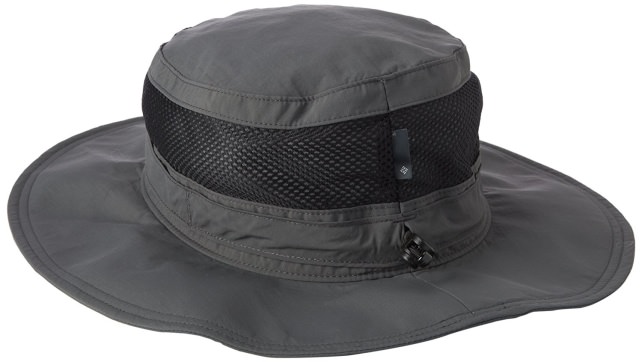 Too much sun or rain can put a damper on your day. This hat from Columbia is made of 100% nylon, so it'll keep you dry in a downpour or nice and cool under the beating sun. It also features UPF 50 to block out 98% of harmful UVA and UVB rays and has the the Skin Cancer Foundation's seal of recommendation.
Buy Columbia Sportswear Bora Bora Booney II Sun Hat for $22.46
2. Take the party with you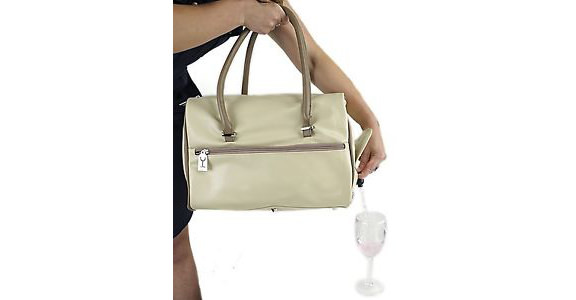 You never know where you might end up on parade day, but this bag ensures that no matter where you go, the party will come along. This tote features an insulated compartment that can house any boxed wine bag, or you can use the company's Disposable Refreshment Bags to bring along your own cocktails. The rest of the bag is roomy enough to tote along the rest of your belongings like, you know, a purse.
Buy Drinksbag Cosmopolitan Bag for $62.99
3. Protect yourself from the sun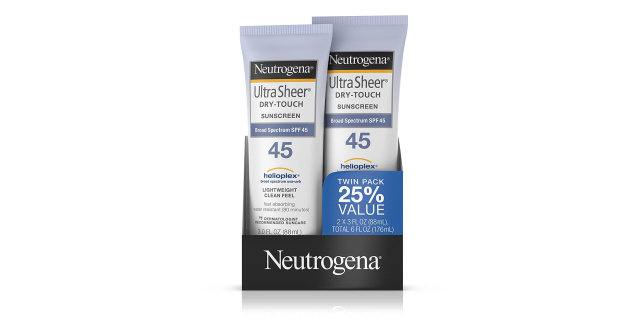 Please don't tell me that I have to remind you why sunscreen is important no matter the weather or season. Especially when you're going to be outside all day long.
Buy Neutrogena Ultra Sheer Dry-Touch Sunscreen SPF 45 for $10.68
4. Get a good view, no matter the weather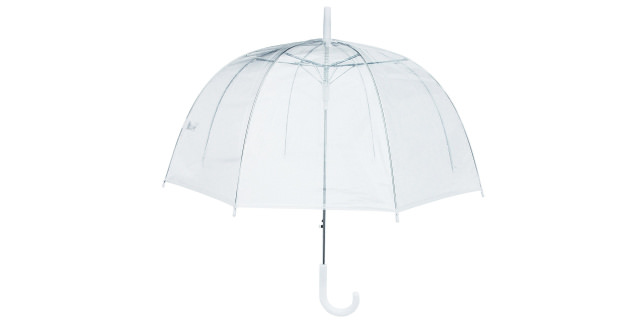 Picture this: You're enjoying the parade when it starts to pour. Instead of sacrificing your carefully-chosen spot, just pop open this transparent umbrella that will shield you from the rain and ensure your view remains crystal-clear, both for you and those around you.
Buy RainStoppers Bubble Umbrella for $17.25
5. Stay well-hydrated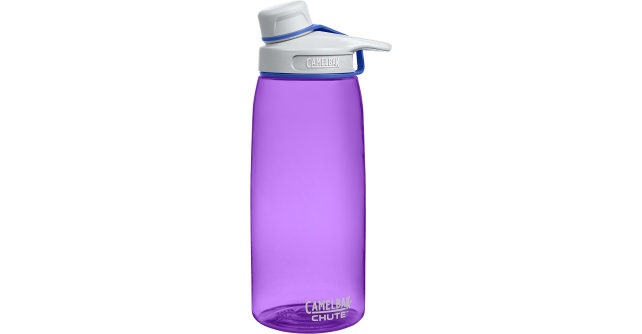 Staying hydrated is imperative any day, but particularly when you're doing a bunch of walking. Customers love this BPA- and BPS-free bottle for its durability, ease of cleaning, and intuitive snap-back cap.
Buy CamelBak Chute 1L Water Bottle for $12.18
6. Lace up your comfiest shoes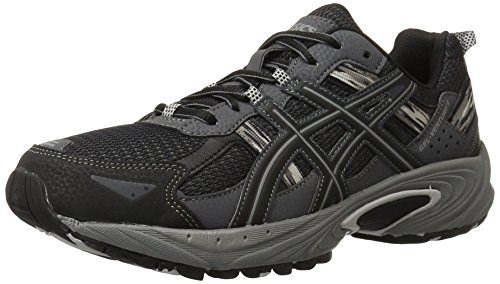 Parade routes and road closures mean that you're likely going to wind up walking a lot farther than expected. Plus, you're going to want a supportive pair of shoes to cushion the blow if you're standing on hard asphalt all day. These ASICS lace-ups are a best-seller on Amazon, and customers love them for their cushy, deep heel cups and great arch support.
Buy ASICS GEL Venture 5 Trail Running Shoes for $34.37
7. Grab a seat that goes anywhere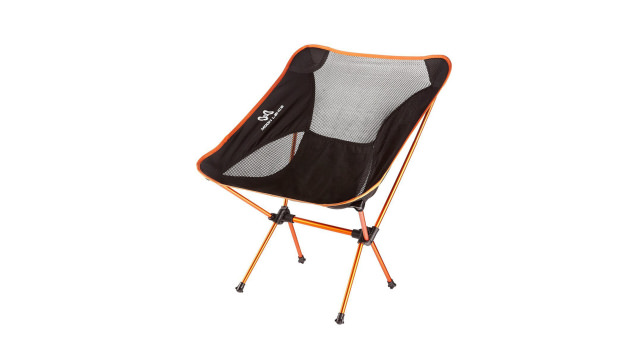 Why stand around like a plebeian when this foldable camping chair weighs only 2 pounds and folds down into practically nothing? The legs and frame are on bungees just like a tent pole, and the chair folds down compactly enough that you can zip it into its case and toss into your bag in seconds.
Buy Moon Lence Ultralight Portable Chair for $34.99
8. Carry a big ol' bag for all your stuff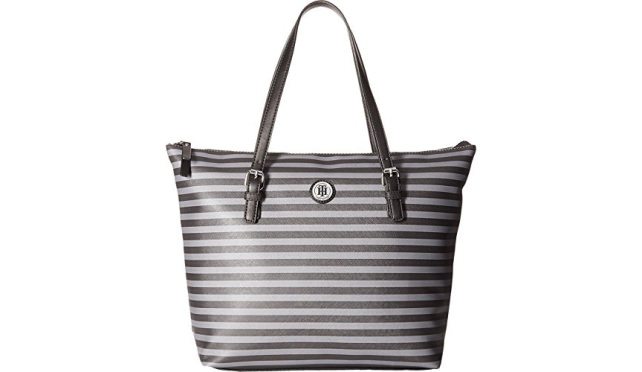 Of course, a big, zippered tote is essential to lug around all of your parade essentials. This one has plenty of interior compartments for easy organization, and is roomy enough to hold all of your typical purse items as well as special occassion ones, like a camping chair.
Buy Tommy Hilfiger Womens Willow II Tote for $39.99
9. Ward off hanger
There's no quicker route to a ruined day than to find yourself stuck in a mass of people and realize you are starving. Toss a couple KIND bars in your bag to sate your inevitable hunger pangs. They're made with real, whole ingredients and packed with protein and fiber and low on sugar, so you'll stay fuller longer without a nasty sugar crash.
Buy 12 KIND Bars, Dark Chocolate Nuts & Sea Salt for $14.05
10. Trade any of your remaining coolness for hands-free accessibility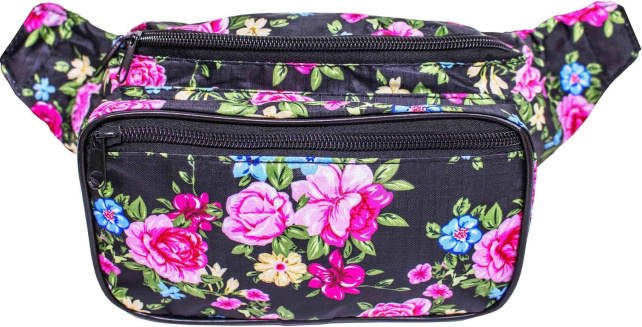 I can't believe that fanny packs are a thing again, but it's not my job here to pass judgment, it's my job to tell you how to enjoy your parade and much to my chagrin, the hands-free convenience of a fanny pack is indisputable. Pop your phone and other wallet things in there, and a snack, too, for good measure.